Careers
Interested in working with Silent Gliss?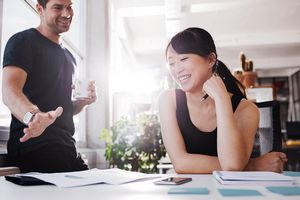 Are you drawn by interior design? Interested in architecture? Do you have strong project management skills? Are you fascinated by manufacturing techniques and interested in making products that connect instantly with customers? If so, you may want to join us.
We are always looking for outstanding talents. Send your CV with a covering letter to infosilentglissno.